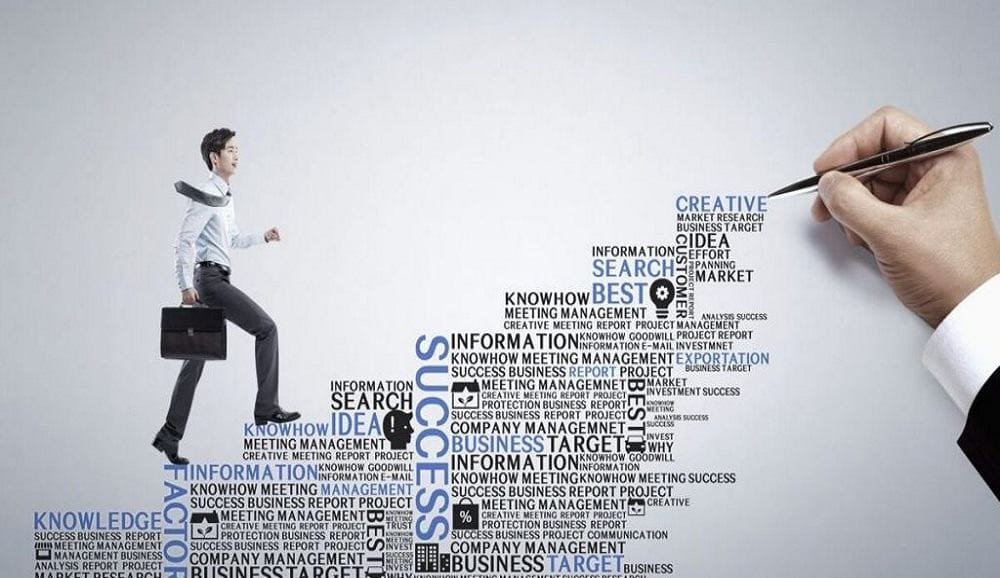 Admissions
Talk to them:
Be innovative with them
Art of Responsibility
Win-Win Strategy
Do not Humiliate
School education is an exceptional amalgamation of competition and embedding life-changing skills that encourage students towards success. With reference to a child, when it comes to laying an effort, it certainly becomes an admirable move for the teacher.
Likewise, achievement comes along with the results. However, not every child possesses the same caliber as others, but, when worked upon, can do excellent in the respective areas.
Also, the failure impacts differently on every student wherein some face them with strength whereas some get discouraged. Schools, nowadays, pay essential attention to encourage students towards success. In order to attain the desired results, both teachers and peers should impose their best efforts to enhance their student's skills.
Let's take a look below to identify some of the key essentials to encourage students towards success post experiencing failure:
Talk to them: One of the key factors in encouraging students toward success. Speak to them, talk about their fears, and ensure they are not being led in the wrong direction. Promoting an informal communication will encourage a kid to speak without hesitation and disclose their emotions. On the other hand, teachers need to consider the importance of one-on-one conversation with the student and that they must not stop themselves from entering into the discussions, irrespective of the factor, that the communication might hurt the feelings or ego of a child.
Be innovative with them: After acknowledging the prime setbacks of a student, teachers must be open to experiment with them. Involve them in the innovative learning patterns to encourage students towards success. Try indulging them in the fresh activities which would induce better learning skills into them. Similarly, ensure that they are enjoying your innovative ways. Communicate with them and let them know what exactly the motive behind the experimentation is. Teachers must make sure of the fact that their ultimate goal is to encourage students towards success and drag them out of the failure scenario. Educators in the best schools in Gurgaon are practicing unique techniques to teach their students the art of success.
Art of Responsibility: There are times where students deny taking responsibility for their actions and starting playing through the blame games. Here, a teacher must identify the issues within their students and start working accordingly. It is highly essential to learn the art of responsibility. A student must be taught to be responsible and understand his failures. That's when the success will commence its way towards their path. Ensure that the child is made understood about his actions and mistakes. Make them learn to take note of all his actions and that he may stop blaming personals or situations.
Win-Win Strategy: No matter how confident a student may be, when failure strikes, it hurts them in the most unconditional way. Many lose confidence, whereas, many start blaming the situations. This certainly calls for something to be worked on. The teachers, after initiating a conversation, just listen to the first and then,start delivering the strategies to overcome failures. Make students aware of the essentials of success and how the strategized approach works wonders in achieving the desired goals. The best schools in Gurugram primarily focus on delivering a strategized methodology to their students which in turn, results in the achievement of their students.
Do not Humiliate: Remember, the time you start humiliating a student, he will never get back to the track and might not get encourage students towards success. Thus, it is essential for an educator to ensure that they keep their calm while making their student accept the failure and initiate working upon acquiring the success. Do not let down a child, as this might impact their mental health and degrade their emotional intelligence. Communicate the possible scenarios and provide them with a helping hand. Make them cross this with ease.
Schools are becoming aware of the importance of both trying and achieving by their students. The kids must be made aware of the difference between success and failure and that the acceptance must be taught effectively by the educators. Alpine Convent School is one such example of the finest curriculum crafted with top industry educators.
They ensure that their students are modeled with industry skill sets, in turn, preparing them for facing real-life scenarios. The excellent education methodologies make them mark their place under the top best schools in Gurgaon in 2023. If you've been seeking for the exceptional standard of education, then, Alpine is the ultimate choice for your ward to encourage students towards success.