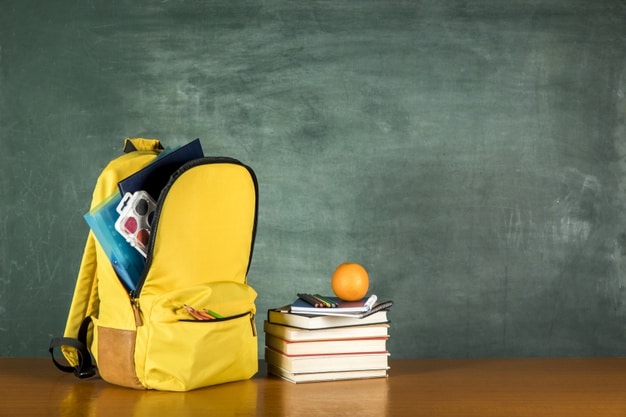 Career
Delay in board exams might seem like more time is available for the pending exams but if not used strategically, the gap can become counterproductive. It is, after all, a break in your exam flow. You were already prepared to finish off your exams by the third week of March 2020 but due to the ongoing pandemic, a delay of nearly a month is inevitable.
This also creates a dent in your competitive exam preparations. When the educational institutions do open, expect to feel cramped with back to back tests as schools and colleges will look to maintain their schedules and play catch up. So, relaxing during this time as a student is not advisable. Instead, you should be making the best of whatever time is available.
Here is how you can do that.
1. Avoid the temptation to over prepare
Chances are that you only have a few subjects left to give an exam on. Some board students might just have one subject left. Just because you have one month before that paper it does not mean that you have to study its topics every day. Over preparing will burn you out. You will become overloaded with the subject which will diminish your performance.
The best schools in Gurgaon will advise you to stay away from over preparations currently and refine the knowledge you already possess. You can give some time if you feel that one particular area was weak before but avoid grueling too much.
2. However, keep the habit of learning going
In reality, your exams are still not over. You cannot treat this time as if your boards have already ended. Going easy with learning will dip your academic potential and you will find it difficult to sit with your studies again. Talk to your teachers and parents and develop a learning routine.
Indulge in your hobbies but give a couple of hours every day to studies as well. There is no harm in solving a few questions of the subjects left. You might also want to look into model papers every alternate day. If your practice is optimal, you can achieve perfection before the actual date arrives.
3. Pay attention to competitive exam preparations
To keep the routine flowing, you can temporarily divert your attention to your competitive exam preparations. 10th board students can also start their preparations for 11th standard and the associated exams that they will have to sit for inevitably.
As already stated, right after things open, schools will rush to start their classes and exam bodies will conduct exams with close windows to get the engine running. You will rarely have time to prepare then. Use the time now to practice for competitive exams and switch to boards a couple of days before the decided date.
4. Stick to your strategy
The top CBSE schools in Gurgaon will have already mentored you to design your own exam strategy. You were also following them during the exams that you have already given. Now that you are exploring more ways to refine your plan and knowledge, avoid adding any new ingredient into the mix.
With this much time in hand, you might feel like learning a new exam trick. You may also feel that you are not doing enough after a conversation with your friends. But do not dip your fit into peer pressure and change anything that you were already following. You cannot expect any drastic development in a few weeks.
5. Refine your judgement instead
Both 10th and 12th students are standing at crucial crossroads. Both have future decisions to make regarding careers and the subjects they want to follow. Treat this time as a bonus to reconsider your decisions and explore your future more.
10th students can pick a subject of their preferred 11th standard stream and judge whether they are liking the same or not. 12th students can explore other career options within their streams or beyond. Everyone is at home. People are online. Use your contacts now to know more and discuss all possible options with your teachers, mentors, families and seniors.
At the heart of it all sits creativity and mindset. The top 10 schools in Gurgaon 2020 will always look to empower students with decision-making capabilities to treat every situation as an opportunity. While the world is battling to fend to off the corona virus and students are doing their bit by staying at home, it is a chance to prepare, explore and ponder further.
The Alpine Convent School encourages its students to make the best use of this time. Instead of focusing on the grim side, convert each day into a new prospect. Things will get back to normal soon and Alpine students are sure to bounce back with renewed skills and ideas.